[Aœde Consort Performance Archive]

The Music of Vladimir Pleshakov

Saturday, June 19, 2010 7:00 p.m.

St. Patrick's Church
515 19th Street Watervliet, NY 12189


Outstanding pianist/composer Vladimir Pleshakov has recently written a body of deeply spiritual, breathtakingly beautiful Orthodox Church Music. On Saturday June 19th, 2010. Aœde Consort will sing these works for the first time in concert. Maestro Pleshakov himself will play the piano; share thoughts on his inspirational compositional process and introduce his pieces. An open reception will follow–all are welcome to share light refreshments and meet Dr. Pleshakov and the musicians of Aœde Consort.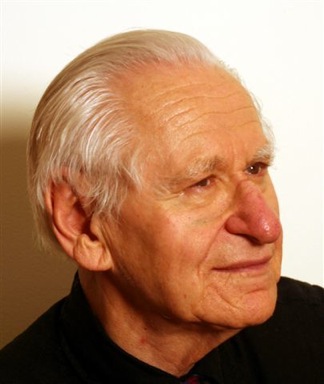 Vladimir Pleshakov

PDFs: Program; Poster

The Albany Times Union, Advance Article Online